Millstone Landscapes Ltd – Green Park Village

Greenwood Plants adds vibrancy to an inspiring, contemporary new build development in Reading

Overview
Greenwood Plants supplied the plants, trees, and shrubs that enabled Millstone Landscapes Ltd to produce a stunning contemporary landscape for Berkeley Homes' new build development in Reading. Green Park Village is home to a spectacular collection of sleek houses and modern apartments inspired by the simplicity and symmetry of New England architecture. Millstone Landscapes used a variety of striking plants to create a desirable suburban community environment which complements the existing natural habitats, including a beautiful lake.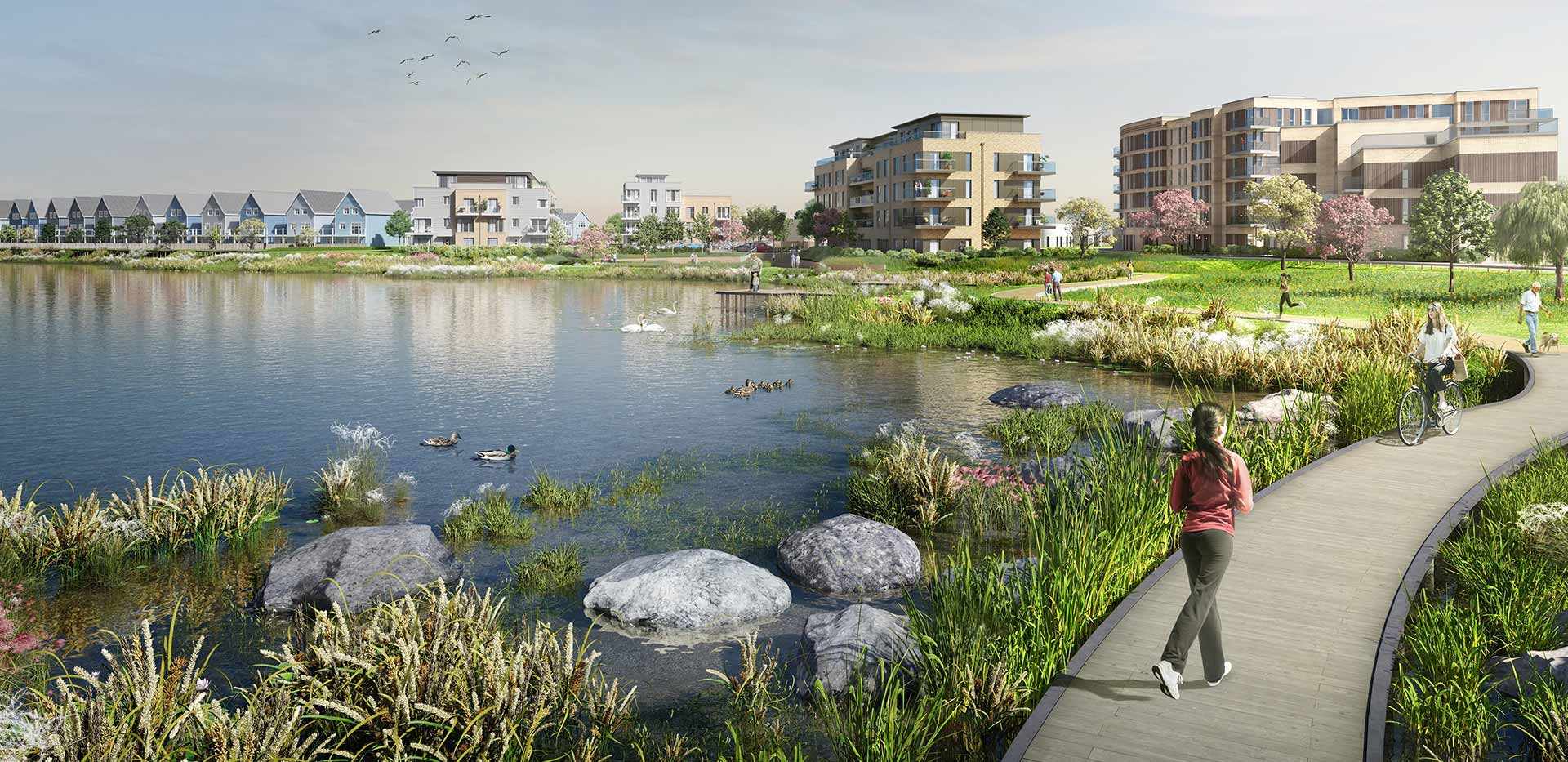 Client: Millstone Landscapes Ltd. (working on behalf of Berkeley Homes)
Project: Green Park Village,
New-Build Development
Location: Reading,
South East, England.
Berkeley Homes' Green Park Village is a large development site in easy distance of central Reading, with a variety of homes, including coach houses, town houses and contemporary apartments. The development has been designed with community in mind. Berkeley provided residents with the convenience of everyday amenities, while commissioning commercial landscapers Millstone Landscapes Ltd to create an impressive and spacious oasis for an ambience of tranquillity.
Millstone Landscapes Ltd faced tight timescales and, as with most housing development sites, had to be conscientious of the time frames of each element of the project's progression to ensure minimal disruption and delays. Due to the nature of the project Millstone required an agile wholesale plant supplier who could meet frequent ad hoc requirements for next-day delivery of additional plants, without compromising on either quality of product or customer service. They chose Greenwood Plants.
Greenwood supplied an extensive range and substantial quantity of high-quality plants, trees, and shrubs, which transformed Green Park Village's public areas into a green haven that residents will enjoy for years to come.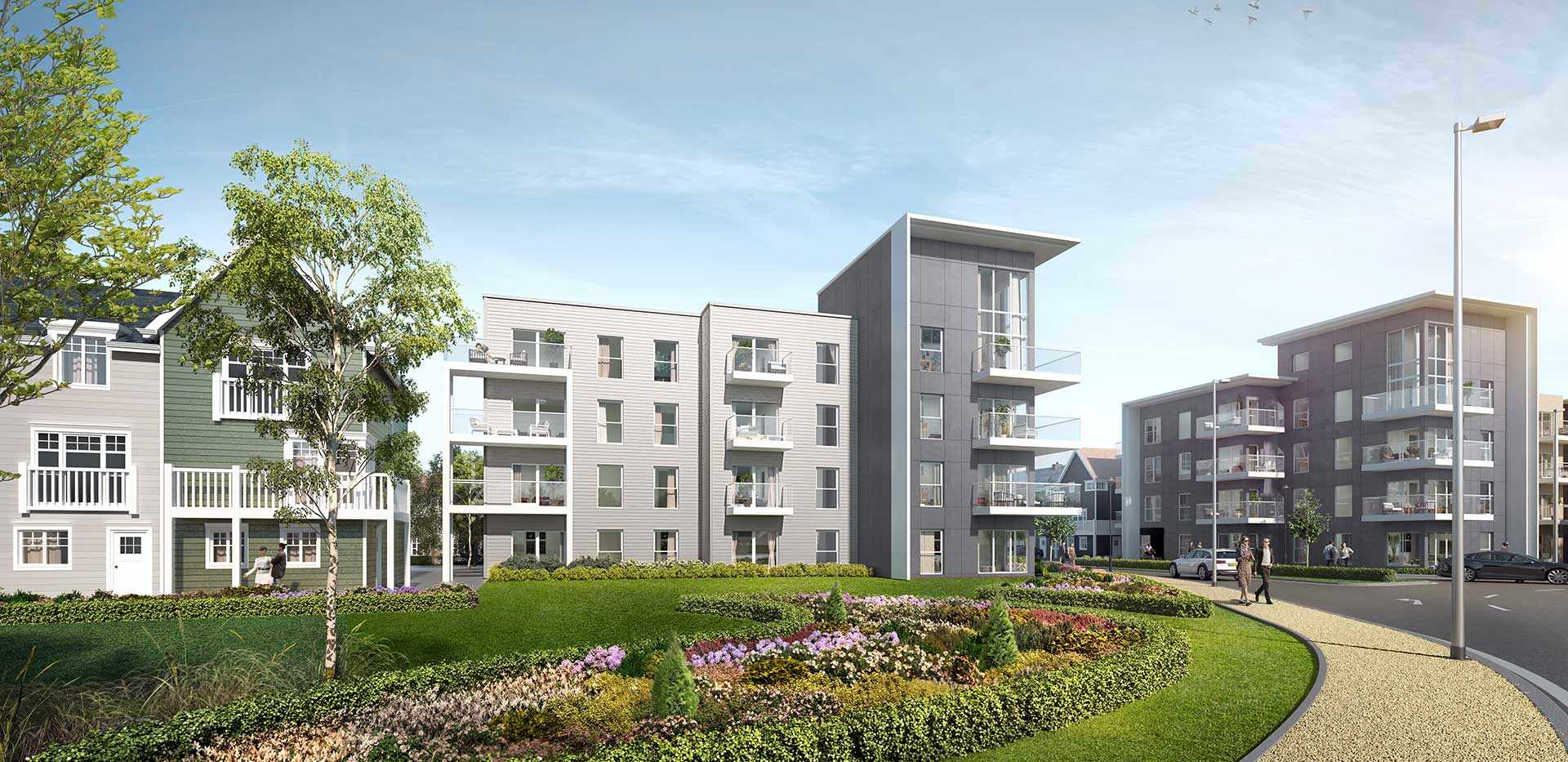 Our Approach
As experts in growing, and the wholesale supply of plants to commercial landscapers, Greenwood Plants worked closely with Millstone Landscapes to identify the key plants, shrubs and trees required to fulfil their client's brief.
We supplied148 Acer campestre (commonly known as the field maple or common elder) to provide shade in summer, colour in autumn and elegance all year round. Some trees stand alone, creating points of interest in open grassed areas and giving even car parks a touch of green. Others are the focal points in beautiful borders, surrounded by flowering shrubs, including a total of more than 1000 Viburnum bushes across five species, such as Viburnum opulus 'Roseum', whose frothy white summer flowers earnt it the nickname 'snowball tree'. These, and other deciduous shrubs, were utilised to shape sophisticated spaces that do not require strenuous maintenance routines. Along lakeside paths, a selection of graceful grasses create a delicate, organic habitat. Greenwood supplied 415 fountain-shaped, purple-flowering Deschampsia cespitosa grasses, 762 Calamagrostis acut. 'Karl Foerster' and 157 Agrostis capillaris grasses among others. Frontages were given a touch of colour with traditional border flowers such as the 158 Achillea millefolium 'Summer Pastels', alongside small, hardy shrubs such as Cornus sericea 'Kelseyi' which will maintain a fresh and welcoming appearance year-round.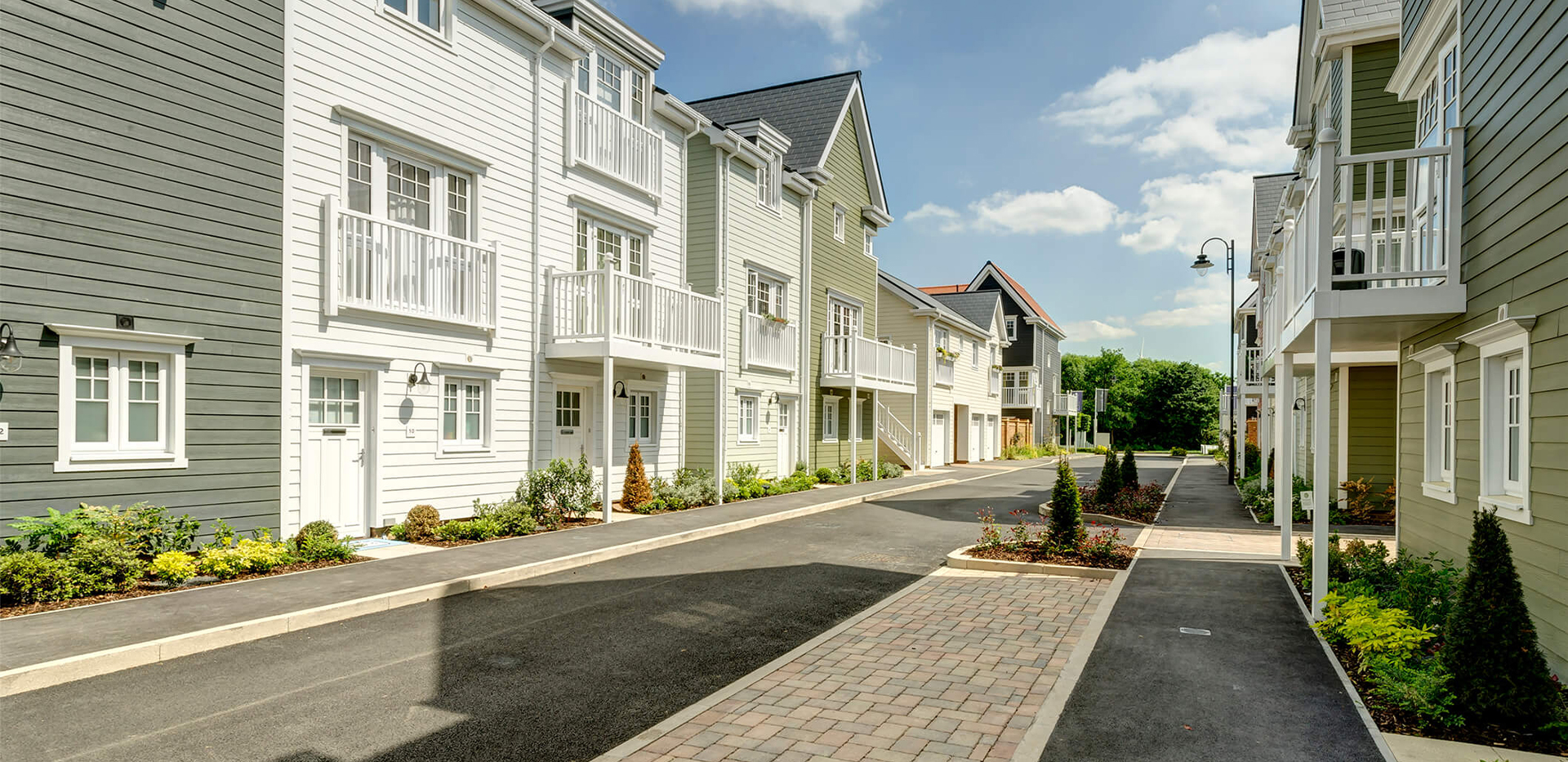 The Result
Berkeley Homes were entirely satisfied with Millstone Landscaping's completed works and architecturally stunning design. The superior quality of the plants supplied, and the minimisation of delays due to Greenwood's efficient logistical systems, gave Millstone the ingredients for success.
It was important for Millstone to have access to a variety of options while maintaining consistency of quality. Another priority was to ensure the correct finish, not only at project completion, but also further down the line, after plant maturation. The end-client is happy to report that the plants, perennials, shrubs, and trees Greenwood provided are all maturing well and flourishing in their new environment. To create these impressive green communal areas, we supplied nearly 6500 trees, shrubs, hedges, grasses and other plants in total to landscape Green Park Village. We offer Contract Grow, which gives landscapers peace of mind when planning for large-scale orders.
Green Park Village in Reading is still selling homes, working on a phase-by-phase basis. The beautifully crafted homes, cosy community atmosphere and serene natural environment make this development an enviable suburban neighbourhood. Like Greenwood's plants and Millstone's landscape, Green Park Village will continue to mature and thrive for years to come.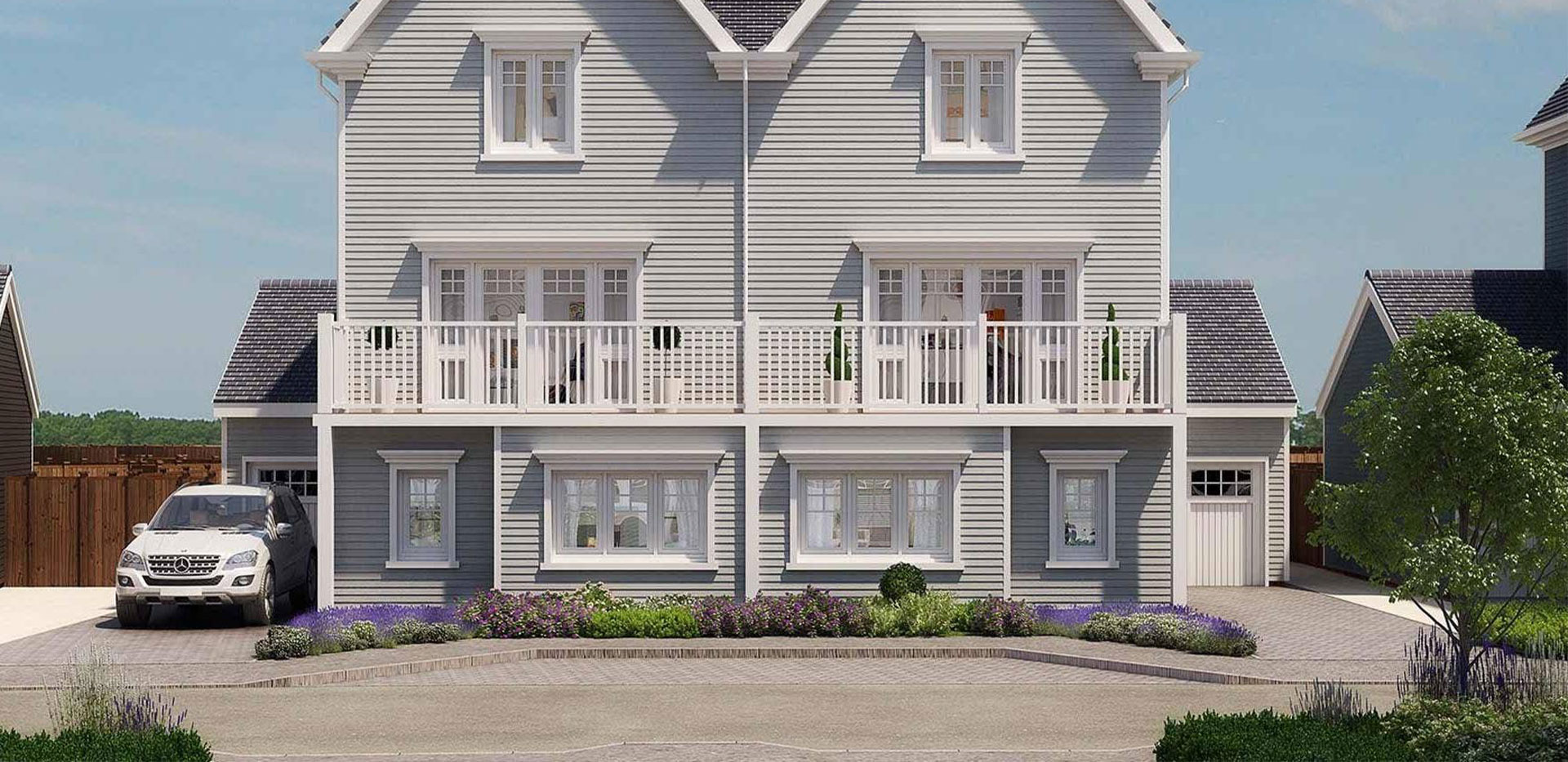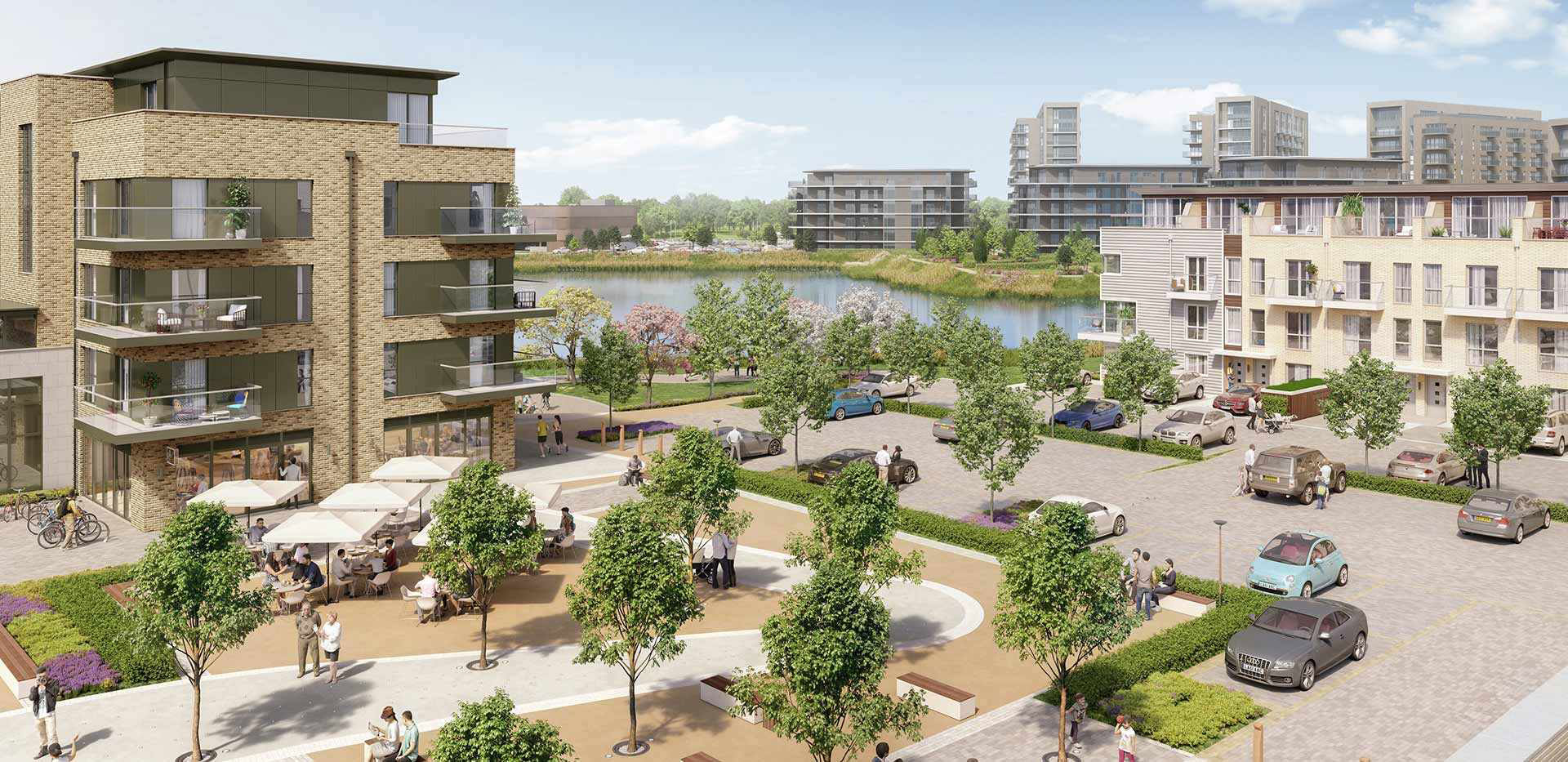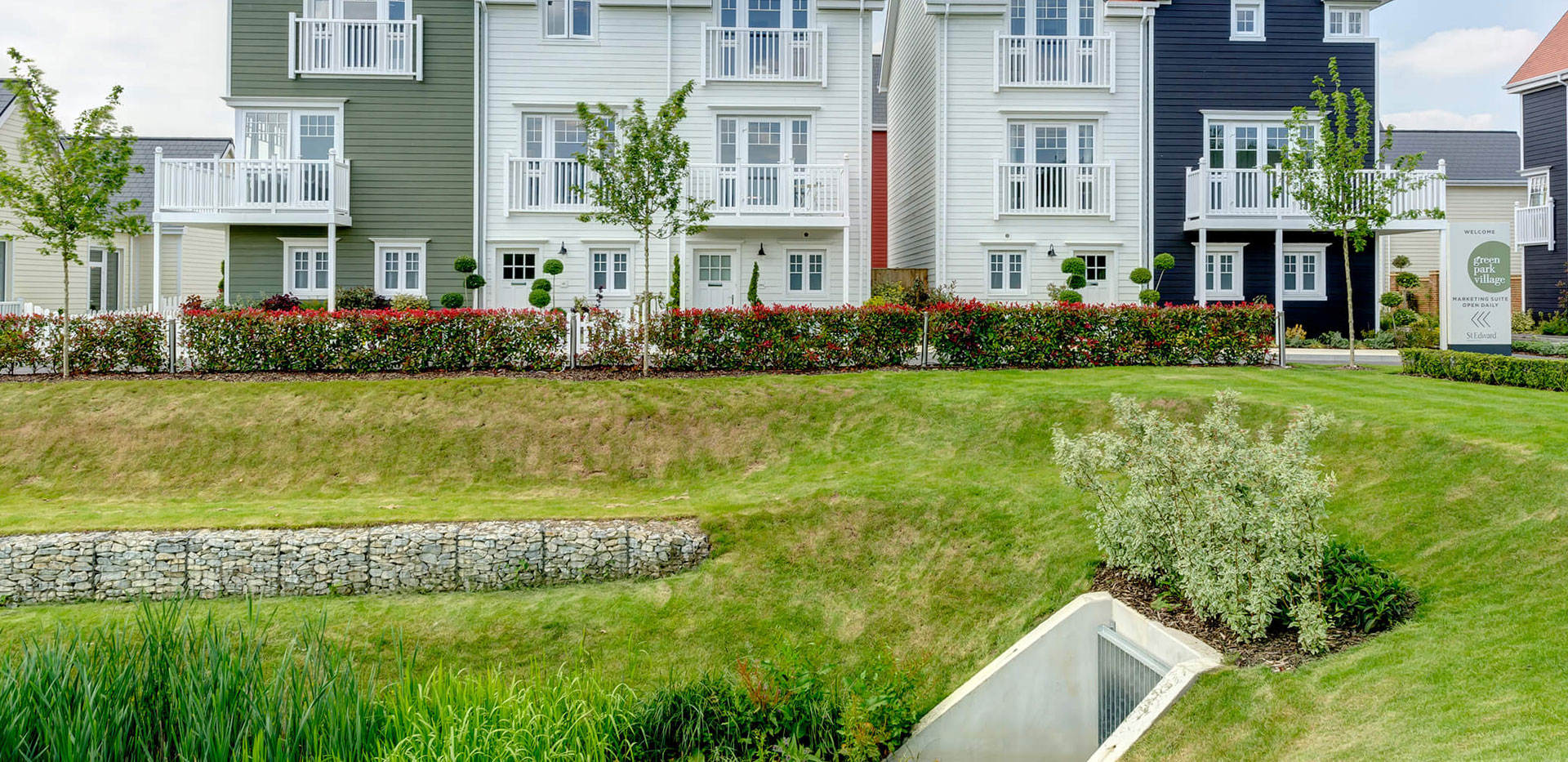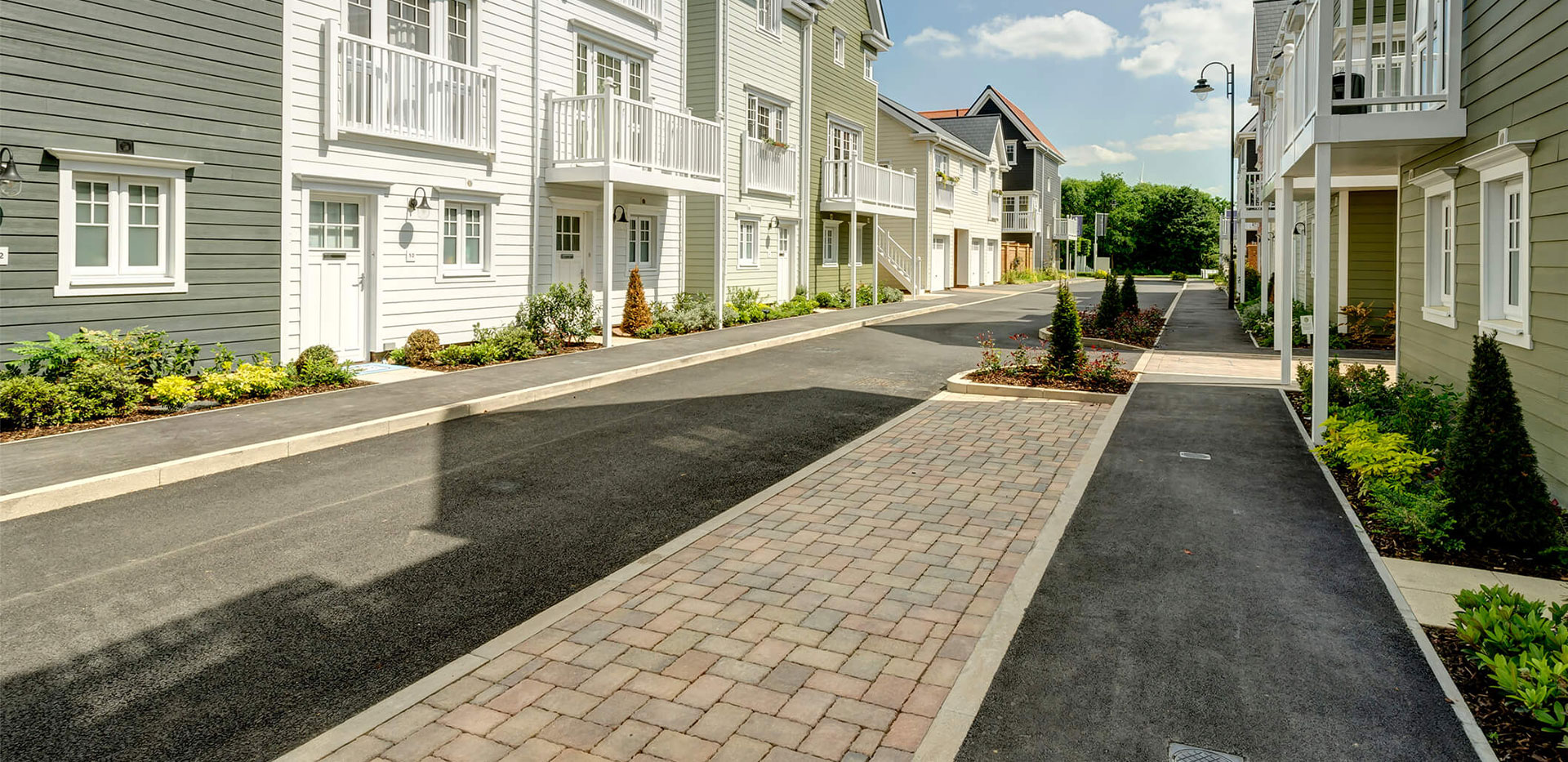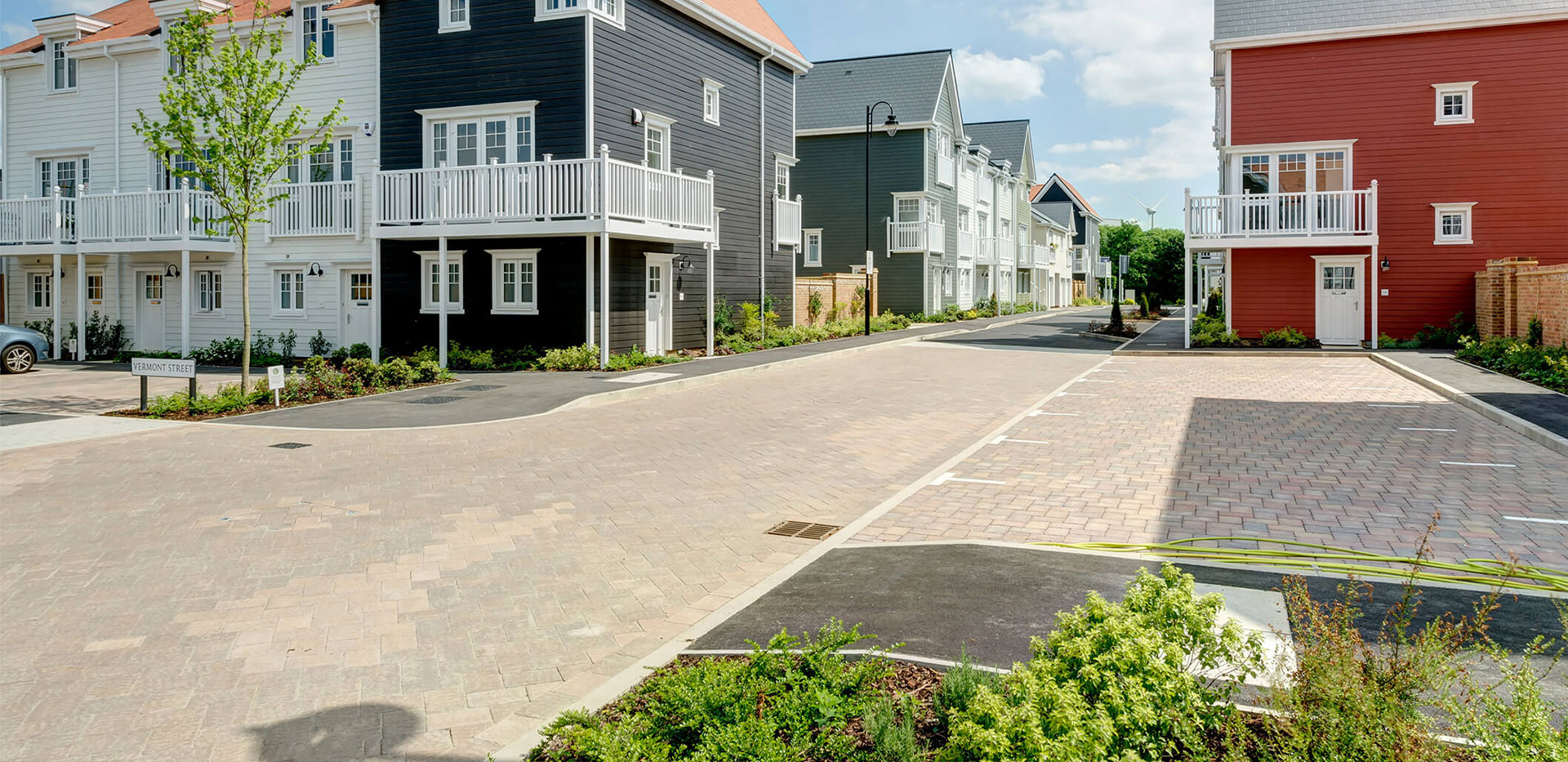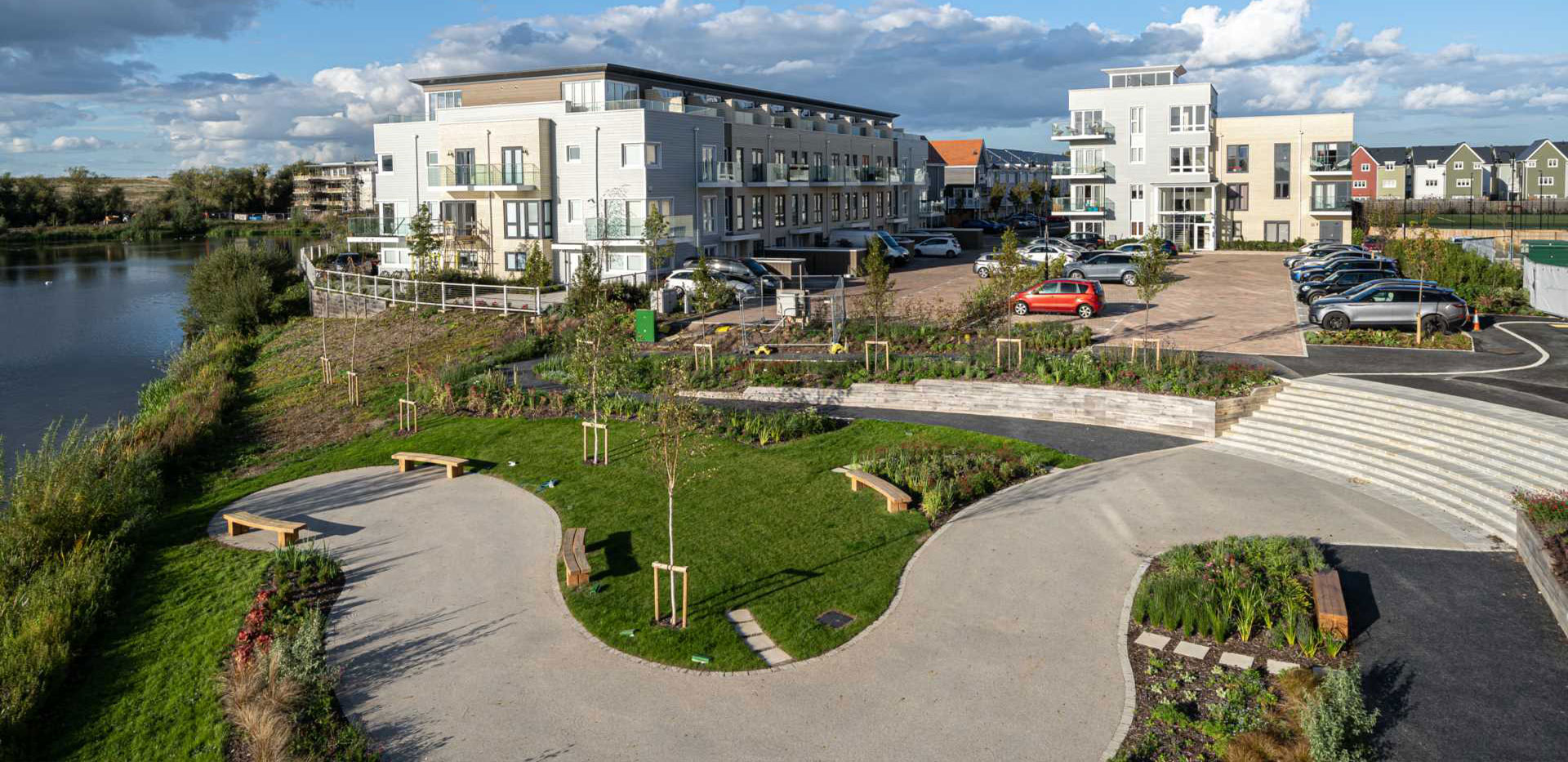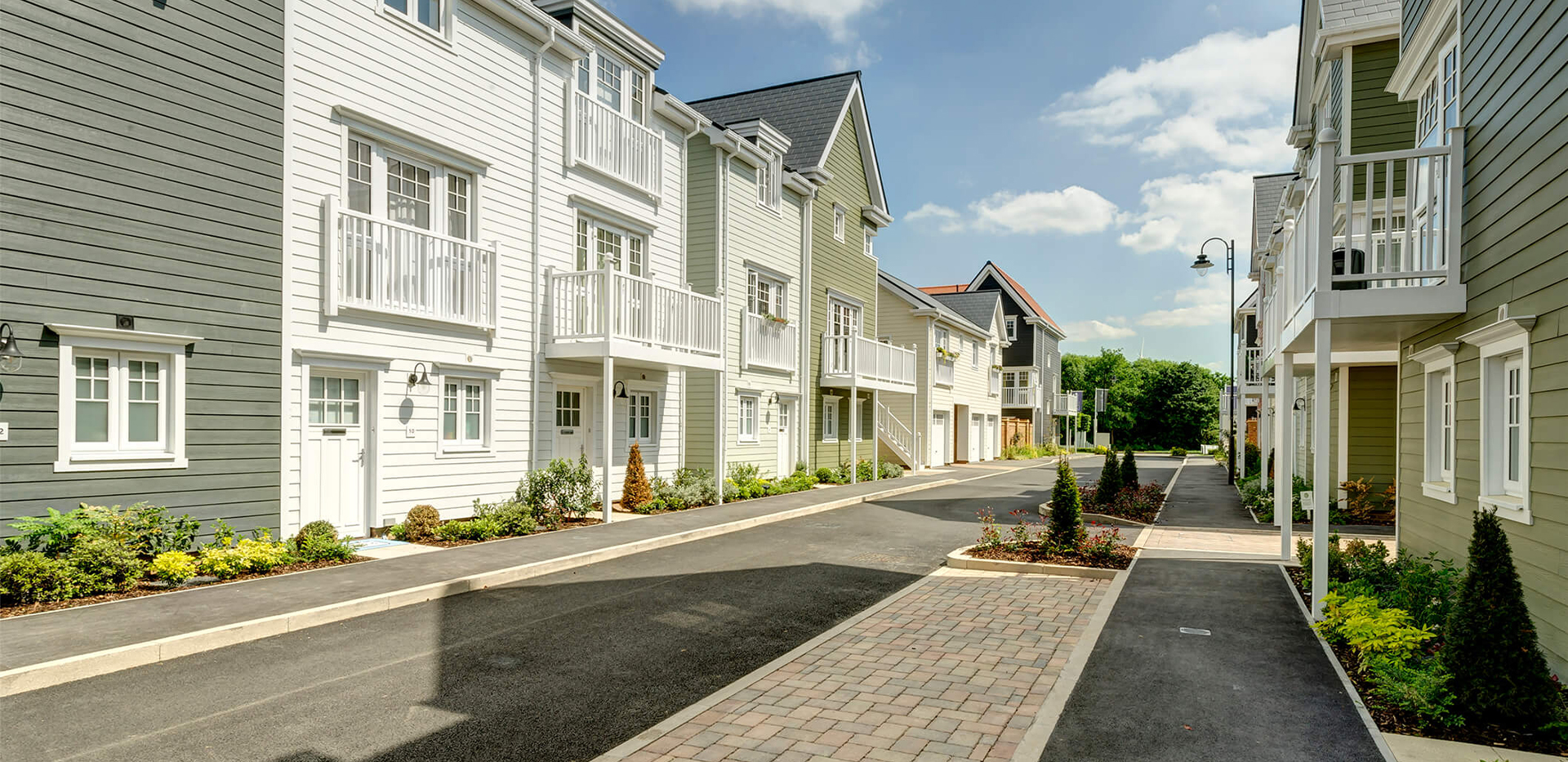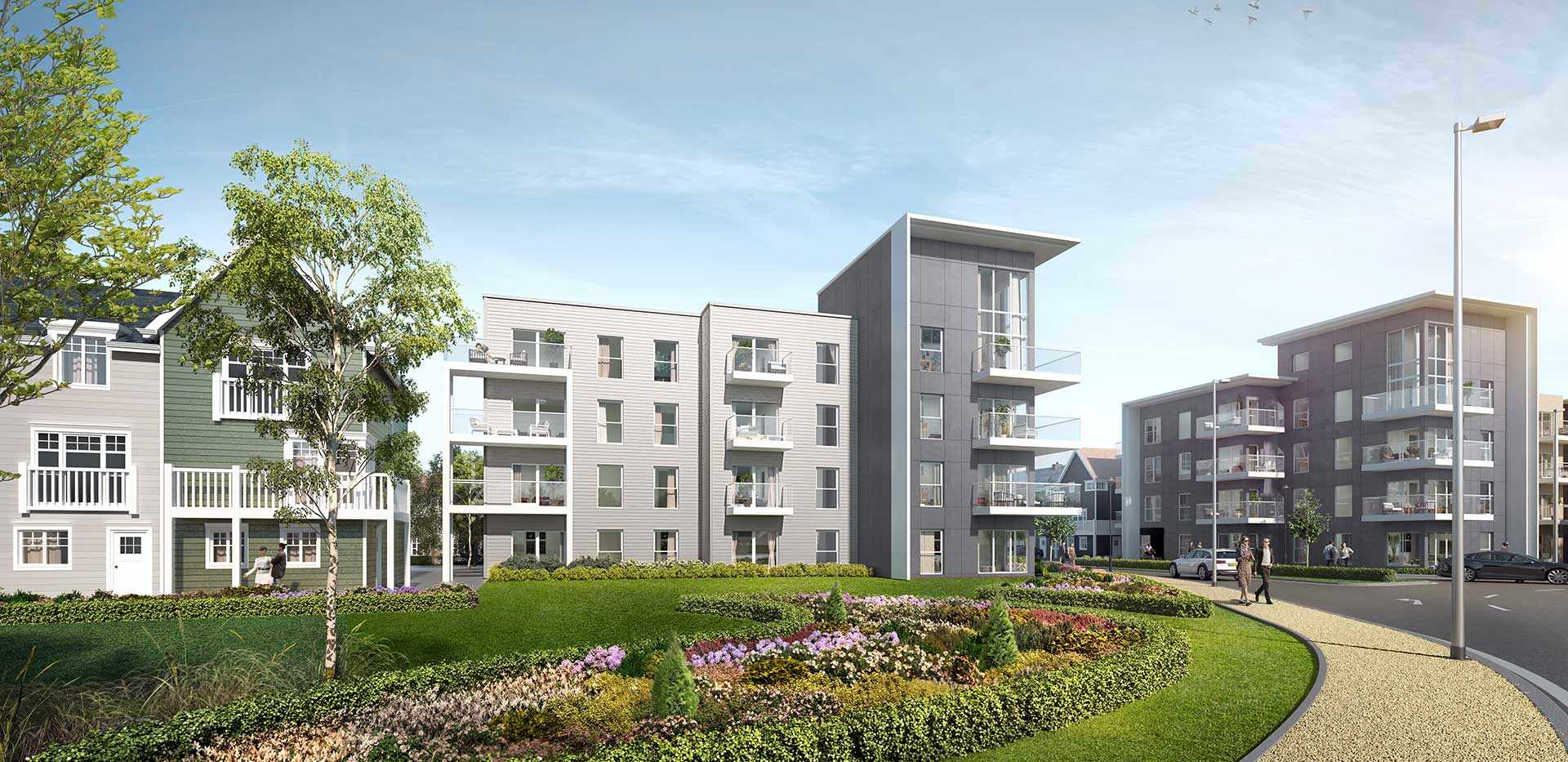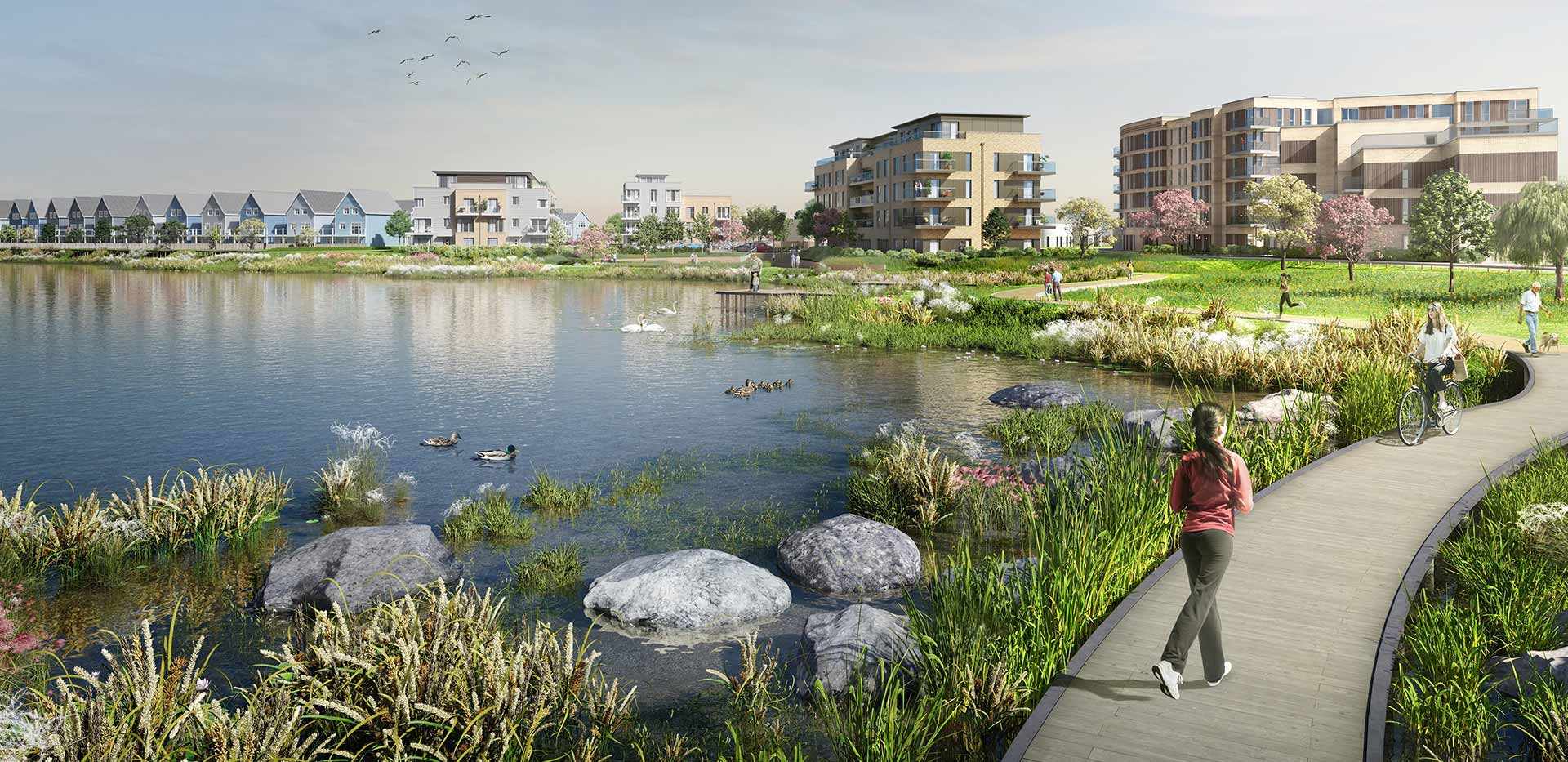 "We have worked with Greenwood Plants for many years. Our two companies have created a strong working partnership which has proved very successful on many of our small and large commercial projects.  The service Greenwood provides us with is second-to-none and we hope to continue to use them for many years to come."