Specialising in Plant Supply for New Build Developments
At Greenwood we make you our focus. One of our specialisms is the supply of plants to landscape contractors for new build housing sites and property developments.
Read More
Standard plot planting, urban parks, open space areas and show house planting.
Learn more…
We offer you time and money saving solutions with minimum on-site disruption.
Learn more…
With both a wide variety of in-house plants and excellent suppliers, we're able to provide all varieties of trees and plants to suit your design budget.
Learn more…
The Tender Tool
The revolutionary web app that is set to take the industry by storm.
More info
Here at Greenwood we have a great team of knowledgeable professionals always on hand to offer expert advice and assistance.
Find out more
Greenwood Landscaper Pack
Place a single delivery worth more than £1500 and receive a free Greenwood landscaper pack!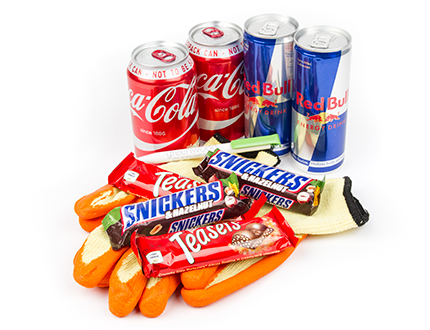 Greenwood is
efficient
consistent
quick
helpful
dedicated
high quality
flexible
well priced
Growing with you
We understand your often high pressured environment, with tight deadlines, changes to schedules, and meeting the demands of the developers to maximise visual impact. We'll work at your pace, with Greenwood excellence, to achieve the results you need.
Working together
Collaboration between ground workers, landscapers, fencing teams and services can be a challenge. Our expertise of working in this environment allows us to make your job easier.